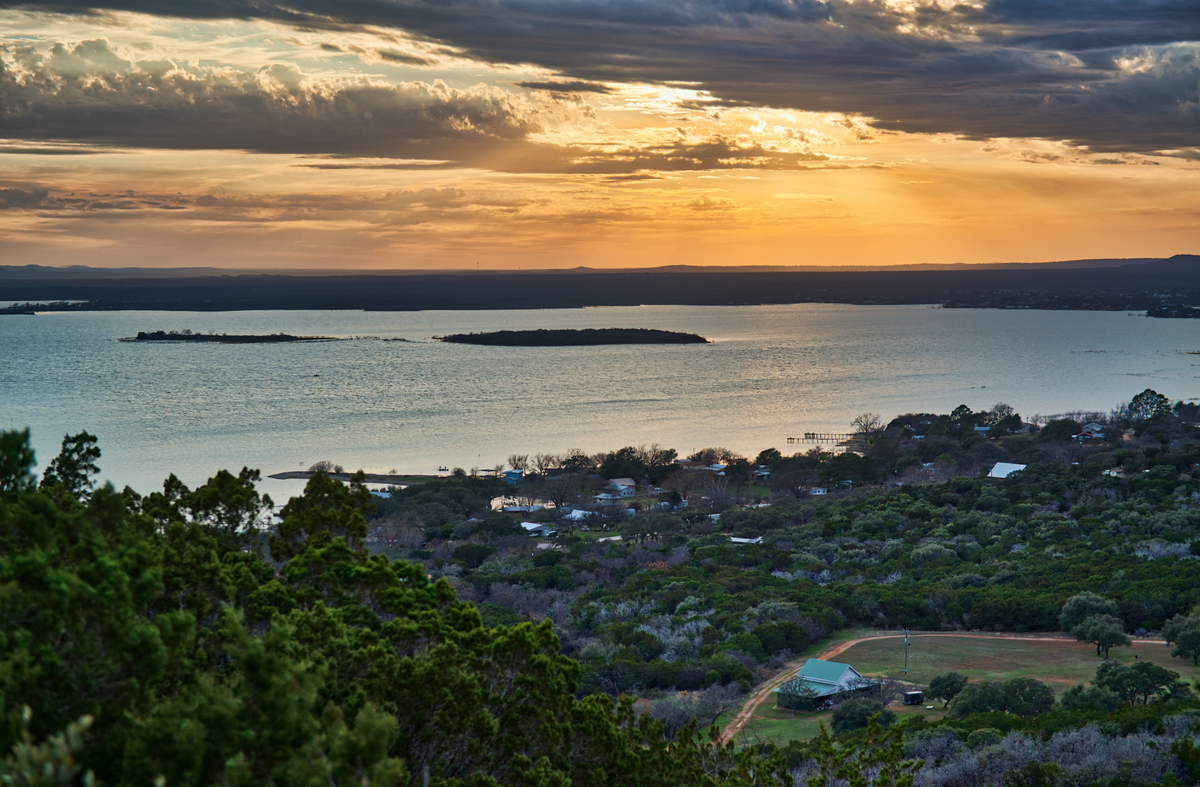 The Davis Ranch
Acreage
Approximately 1,548 acres—to be surveyed
Access
Property is accessed through Wolf Creek Ranches Subdivision. A well maintained, gated, private roadway.
Water
4 wells total, 3 with pump. Based on data from Texas Water De-velopment Board's Texas Well Drillers Report; the average depth of wells within ranch and 2000' radius is 300' and average GPM is 31 (Data taken from 19 wells).
Elevation
Situated on top of bluffs overlooking Lake Buchanan, this proper-ty rises 420' from its lowest point (below the Adams Creek bluffs) to 1470' elevation on the back boundary. Views are abundant on top of knob hills scattering the middle of the ranch. Adams Hill (1410'), just above the entryway bluffs offers drastic views. In 2,400' the elevation rises a staggering 360'.
Offered at $10,000,000
View-able by appointment only.
Todd Fox: (512)755-4433; todd@markfoxrealestate.com